In the past, I was surprised that new books had so many errors in them. 
After completing my own, I am surprised that there are so few.
—KLdE
---
Included here are corrections to the book due to typographical or layout errors, omissions, or the author just plain being wrong.
---
Latest version of Corrections and Clarifications PDF file.
---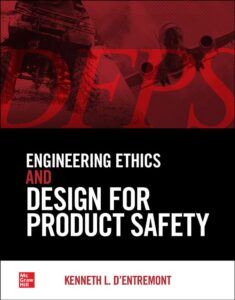 ---
© K.L. d'Entremont, 2021